We had a blast with YOU last night. What a party!
We met someone who brought a Vanilla Ice BOOK: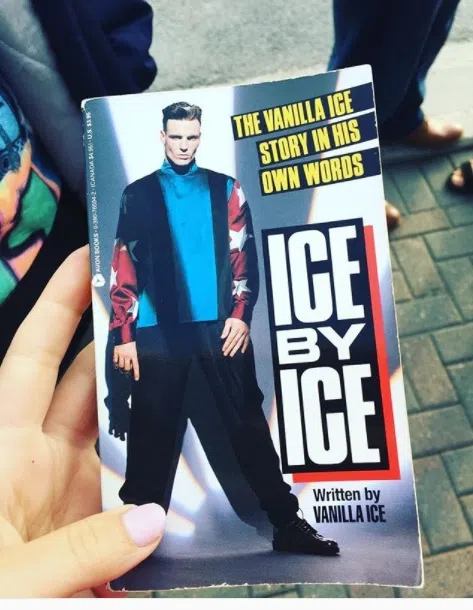 If you didn't get your Polaroid photo from before the show, swing by the station at 493 Barrydowne! We have them here for you!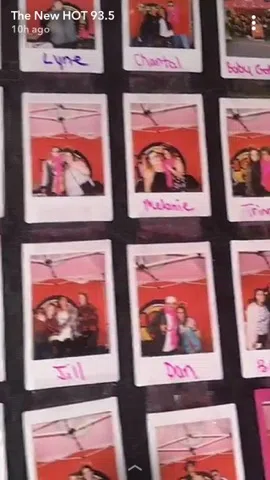 We met some of the coolest people last night!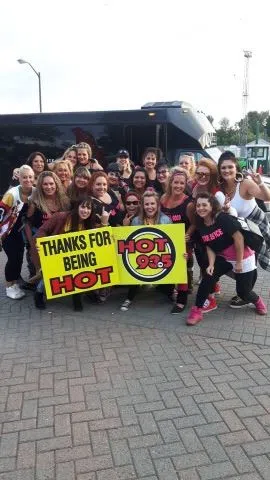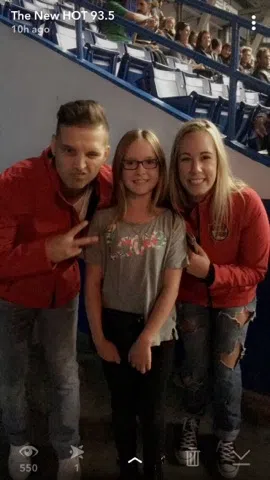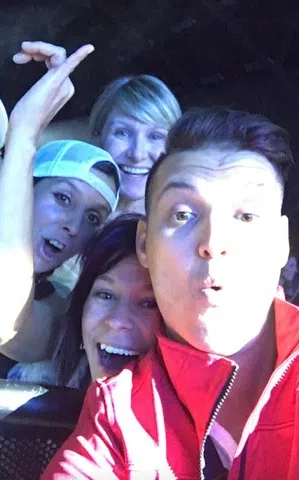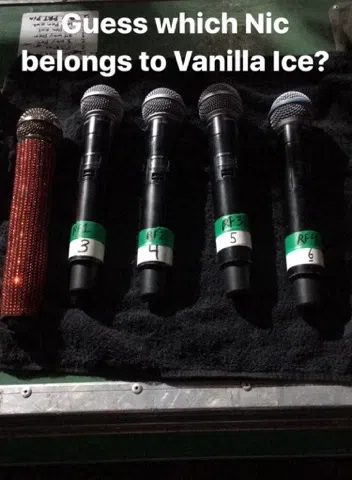 Concert Photos below! Young MC, Rob Base, Salt N Pepa and of course VANILLA ICE!