Vancouver Police announced on twitter, that they stopped the same person TWICE, in the span of about 8 minutes for distracted driving.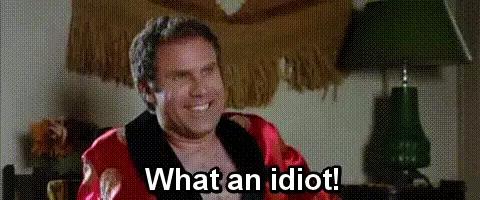 This person was stopped for using an electronic device while driving. The officer wrote them a ticket and the person drove about 6 city blocks, before getting stopped AGAIN for using that same electronic device.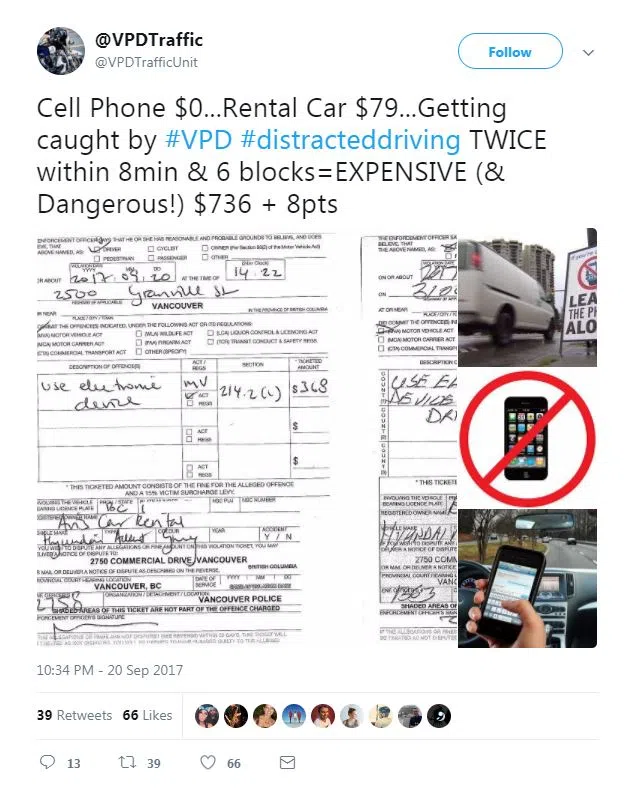 Because one ticket for $368 is clearly not enough to learn a lesson, this person needed a $736 fine and 8 demerit points.