Listen to The Night Show with Katie & Ed every Monday – Friday from 7pm – 11pm
The most interactive & REAL people you'll find on the radio. Your life, struggles, relationships, bad bosses, worse Tinder dates, and more. Join the show anytime by following them at 'ItsKatieAndEd' on Instagram & Twitter! Your life. Your Music. The Night Show with Katie & Ed.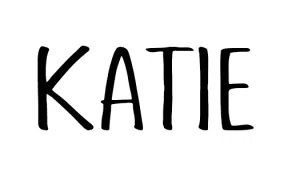 Born December 13, 1989, she is an American singer-songwriter. She is known for narrative songs about her personal life, which have received widespread media coverage.
Born and raised in Pennsylvania, she moved to Nashville, Tennessee, at the age of 14 to pursue a career in country music. She signed with the label Big Machine Records and became the youngest artist ever signed by the Sony/ATV Music publishing house. She is one of the best-selling music artists of all time, having sold more than 40 million albums—including 27.8 million in the US—and 130 million single downloads. She is also the recipient of 10 Grammys, one Emmy, 23 Billboard Music Awards, and 12 Country Music Association Awards, and she holds six Guinness World Records.
This bio may or may not have been borrowed from Taylor Swift.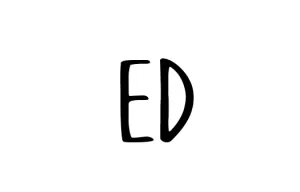 He born on 16 February 1990). He is a Canadian singer, songwriter, and record producer. He has helped broaden R&B's musical palette to incorporate indie and electronic styles; however, his work has been categorized with the alternative R&B tag.
In 2010 he anonymously uploaded several songs to YouTube under a pseudonym and then released the critically acclaimed mixtapes House of Balloons, Thursday, and Echoes of Silence in 2011. The mixtapes were later remastered and re-released on the compilation album Trilogy (2012) after he signed with Republic Records and created his own record label XO. He has had three No. 1 releases on the US Billboard 200.  He has won three Grammy Awards, eight Billboard Music Awards, two American Music Awards, nine Juno Awards, and has been nominated for one Academy Award.
This bio may or may not have been borrowed from The Weeknd aka Abel Makkonen Tesfaye.