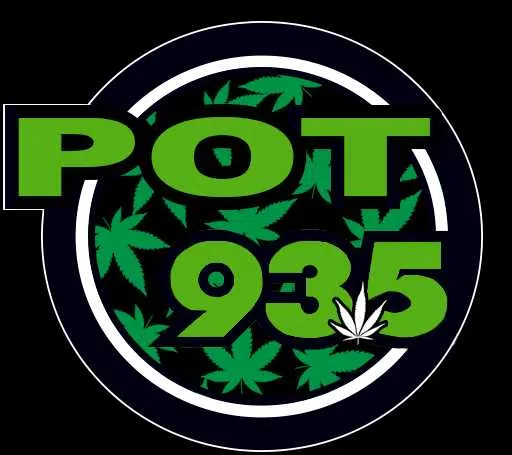 On Friday, Ontario will select the names of 25 entrepreneurs to operate Ontario's first legal marijuana stores.
After 25 are chosen, they can then apply for a licence to open a store. If they choose not to, are disqualified or decide to withdraw their name, entrepreneurs from a waiting list will be contacted next.
The retail cannabis stores will only be allowed to open in cities with a population of more than 50,000. So up in the North it will have to be Greater Sudbury, North Bay, Sault Ste. Marie or Thunder Bay.
The Progressive Conservative government plans to start with 25 marijuana stores and grow to 150 private pot shops in the coming months.